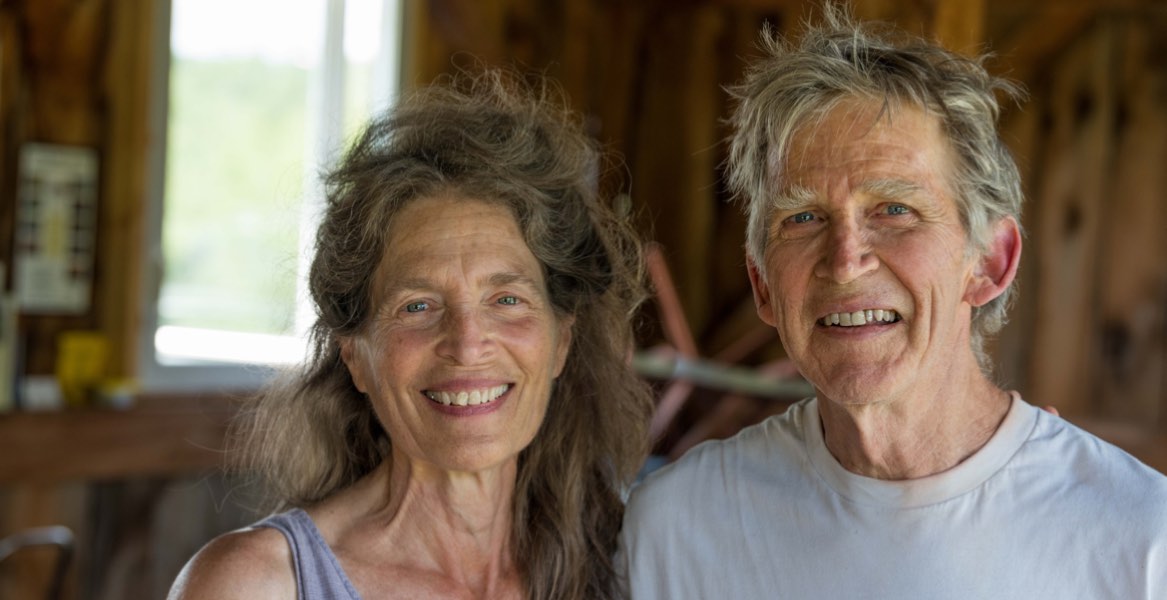 Our mission - Cold Hollow Sculpture Park is a place of discovery. Through a multi-disciplinary lens, we champion curiosity, attentive observation, and dialogue.
Our fundamental goals are the preservation of the land and art, and a commitment to "an aesthetic awareness." Sculptures can be entered, walked through, viewed from varying distances, angles, and in changing light, awakening and challenging visitors' perceptions of space, color, and form. This quality of awareness is also a way of being, in one's life and the world, that brings respect and dedication to everything that one engages.
We see the arts, sciences and humanities coming together at the Park in programs that explore the intersection of intellectual and creative pursuits.