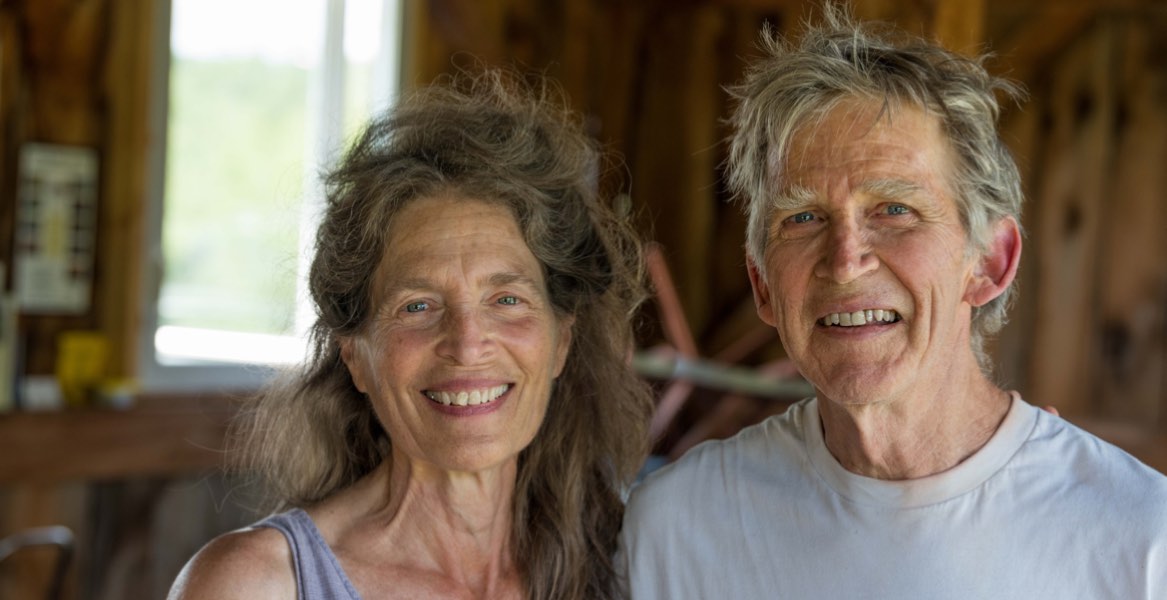 Our mission - Cold Hollow Sculpture Park is a place of discovery. Through a multidisciplinary lens, we champion curiosity, attentive observation, and dialogue.
The Park supports visitors in cultivating "an aesthetic awareness" through their discoveries of the profound yet subtle relationships of the natural and human-made worlds. When entering sculptures that can also be viewed from varying distances and angles, visitors' perceptions of space, color, and form are awakened and challenged. This quality of awareness is also a way of being, in one's life and the world, that brings respect and dedication to everything that one engages.

Our founding goal has been to provide free, world class art experiences to all who come while conserving the art and land. Presentations by multidiscipline experts speaking to a unifying theme augment each season. Now a nonprofit, our vital focus is to secure the Park's role in Vermont's cultural landscape for generations to come.